Best books
we Are All Completely Beside Ourselves By Karen Joy Fowler
The Sixth Extinction: An Unnatural History by Elizabeth Kolbert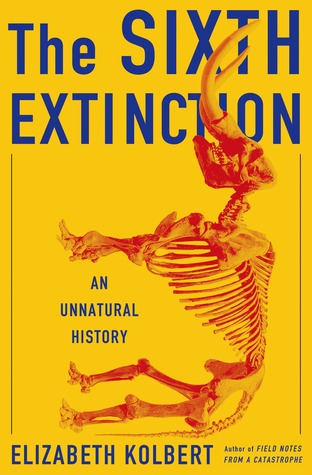 History of the Rain by Niall Williams
Best Buys
For whatever reason, we seem to get a lot of power outages in our new place.  Hence, the Siege Lantern.  I wish we didn't get so much use out of this thing.
My feet love these insoles.
My Kindle paperwhite allows me to easily read in the dark, an incredibly useful feature with a baby in the house.
How did I live so long without knowing about Satin Floss?
L and I color with these colored pencils basically daily.  They are way better than the Crayola variety.
Six bucks for rock awesome, comfortable and not bad-looking sunglasses.  What more could you want?
My favorite buy of the year: my sewing machine.
And, last but not least, love this quilting book:
Best Day
I haven't posted about our successful landing of our rocket, but it was a wonderful day.  I can't wait to fly it again soon.  Autonomy and re-usability.
Best Netflix
The Walking Dead
Copenhagen
Bloodline
Angela's Ashes
Best Quilt / Sewing
I made quite a few quilts this year – I've lost track of how many – but this one was my favorite.
I also loved working on the Farmer's Wife, but I have a long way to go on that one.