My shoe-search adventure has been ongoing.  I think my feet must have changed shape, perhaps gotten bigger during pregnancy, as I have sent at least six pairs of footwear back and forth.  I've had minor problems with my feet for years.  Basically, they hurt.  They hurt when I wake up in the morning, and they hurt sometimes when I'm running, or just at random times. It gets worse when I'm pregnant.  As a result, I've been wearing flat shoes for years, but I'd hoped that with pregnancy a year in the rear-view mirror that I could wear some heels.  So far, not so good.  I've had good luck with flat Romika shoes in recent years, so maybe it's time to go back in that direction.
So, if heels are off the table, does anyone like any of the following?
#1: Romika Milla 101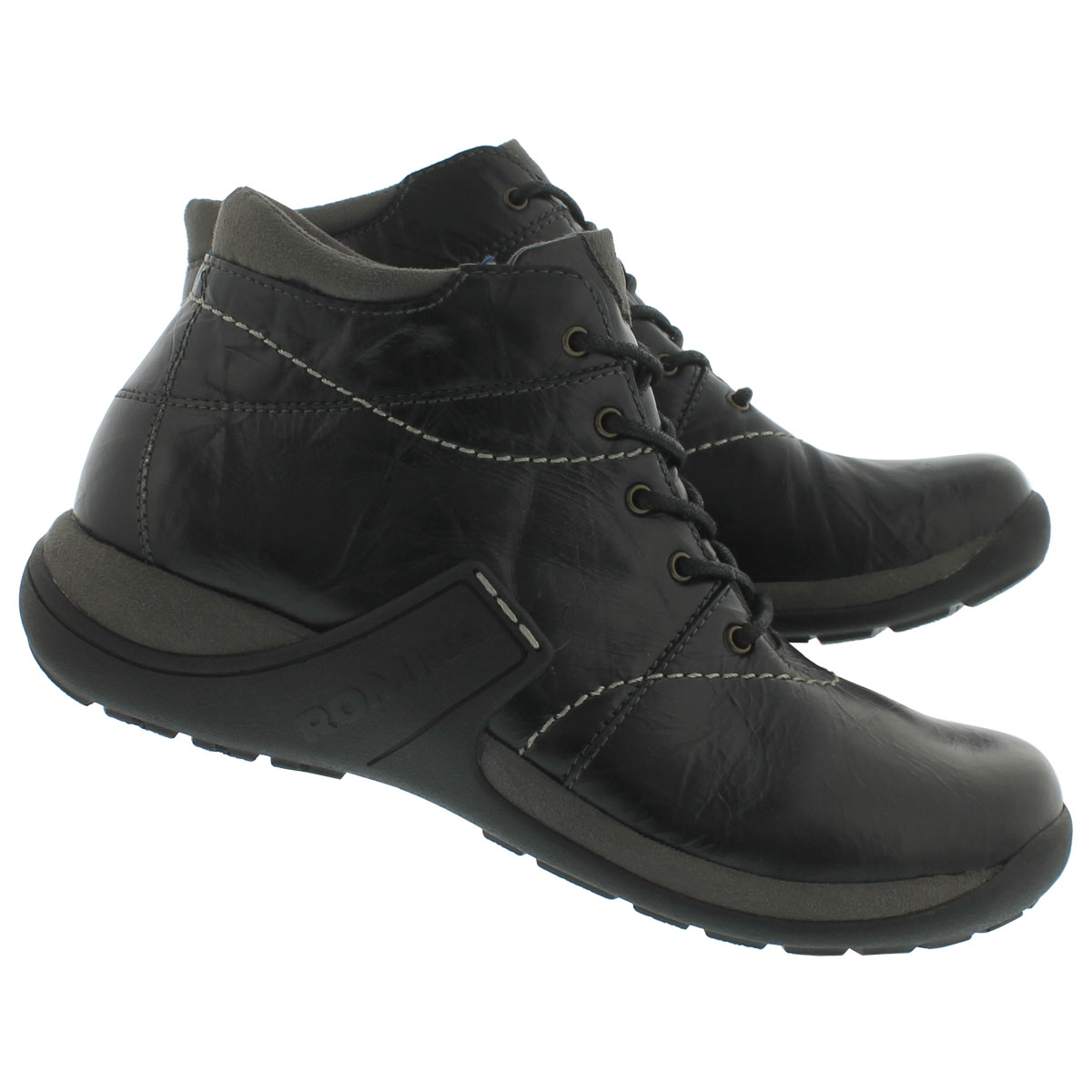 #2: Rieker
#3 Romika Milla 102
#4 Clogs
#5 Earthies
#6 Sorel Newbie
#7 Sorel Pull-on
#8 Sorel Low
I really like the first Romika's, but I'm afraid they look too masculine.
I tried on these and absolutely loved them, but I just cannot wear them:
Perhaps I'm paying for the years in college when I wore 3 inch heels everywhere?