We went to see another house recently.  It's located on Mer.cer Island, which is arguably the crown jewel of desirable locations for a family to live.  The schools are excellent, crime is zero, the streets are quiet, what more is there to want?  It's also extremely central – an easy commute to Sea.ttle or Belle.vue and a doable commute to pretty much anywhere in the region.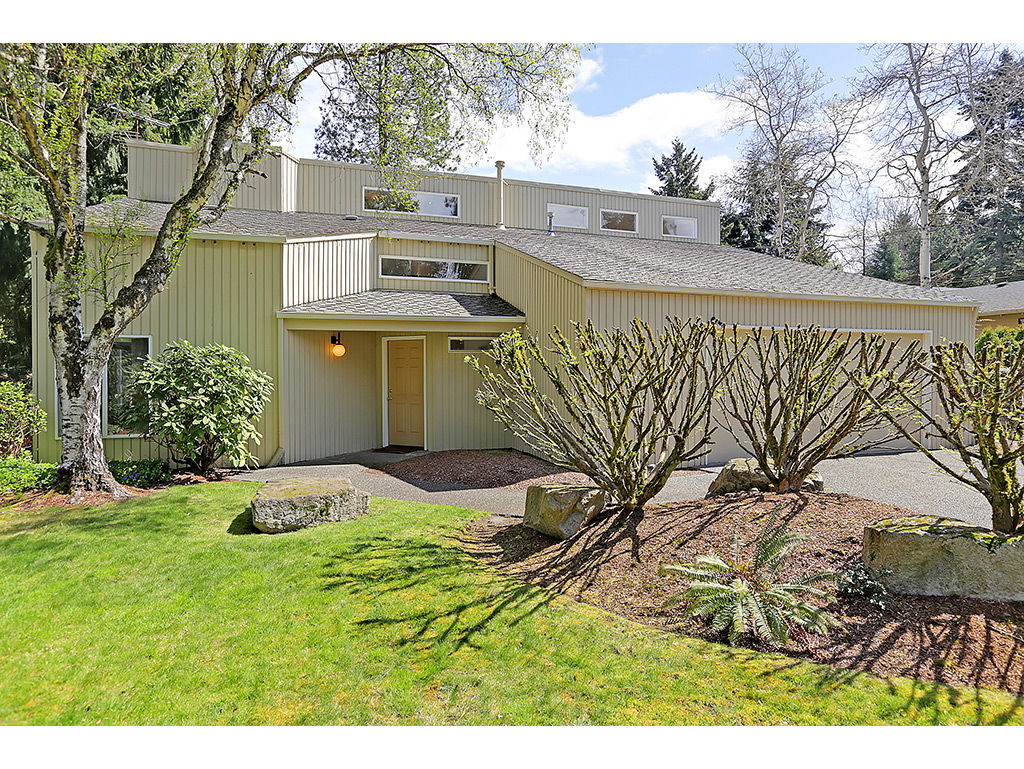 Anyway, the house in question is actually 20K above our max price, but it's been on the market for a while – 44 days to be exact.  It meets all our major requirements – 4 bedrooms, >2000 square feet, largish yard, quiet street.  It's less than a mile from the nearest playground- kind of a long walk for little children, but doable with a stroller.    It's even closer to another park that has no playground, and there are two nearby parks with swimming areas (< 2 mi).
There are a few issues.  It's 8 minutes from the highway off the island – not that long, but we'd be doing that 8 minute drive A LOT, and that just gets you to the highway.  Traffic on the highway on and off the island can sometimes be awful, and there is no alternative other than to swim.  The commute to and from my work would be thirty minutes plus.
Then there's the house itself.  Three of the four bedrooms are tiny.  They are probably not big enough for a queen-sized bed.  Given the size of the house (2300 sq. ft.), this is somewhat surprising, but as with many older and particularly 70s-era houses, the layout is not the best.  It has a fairly useless foyer (too small for much), a small living room, and then a larger sitting room.  One living room would have been much better with more room for the bedrooms.  It has three bathrooms – again two with more room for the bedrooms would have been better.  It also has a ridiculously large closet for the master.  This makes sense in the larger, well-laid-out 3000 sq. ft. houses we've seen, but for this house, it's silly.  The closet is almost as large as the undersized bedrooms.  Finally, the master is on the top floor and the bedrooms are all on the bottom floor.  This is obviously not ideal.
So, yeah.  It's the first house on MI that we considered a viable prospect.  It's been on the market for quite a while, so if we make an offer, it's likely to be accepted.  Should we do it?  It's crunch time if we're going to buy a house before the baby comes.