I didn't watch the Oscars, but I always enjoy looking at the pictures.
Best dressed in my book – Lupita Nyongo.  Love the gorgeous flowy dress!  And such a beautiful color.   Jennifer Whatshername from looked OK, but I didn't love her hair.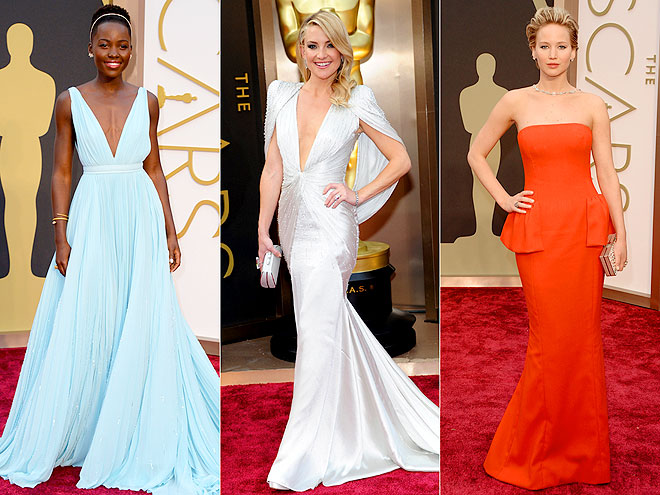 I thought Kerry Washington was stunning as well – what a great pregnancy look: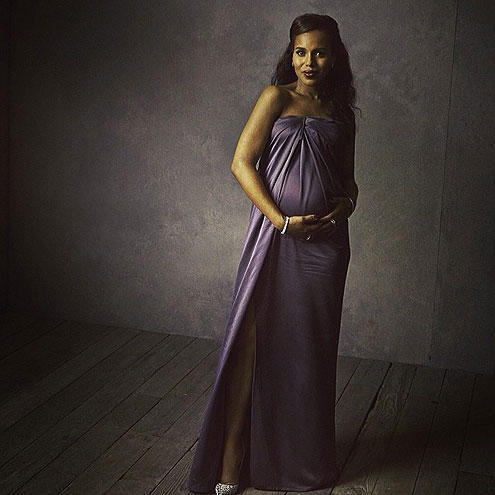 Anne Hathaway looked horrible as always.  She should seriously grow her hair out again.  For a start.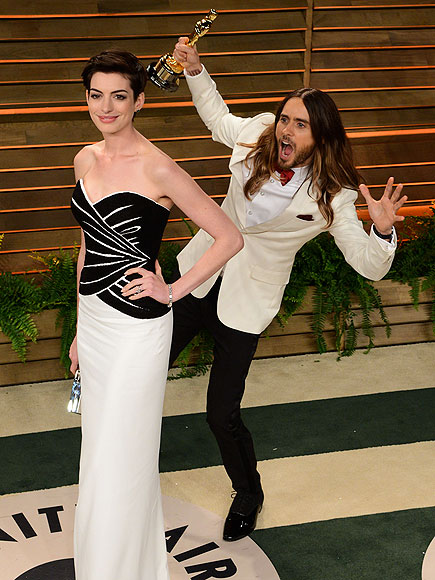 I do wish I had an excuse to dress like this!  It would be so much fun to pick out a super-fancy gown and wear it around for anight.